Welcome to Deco Kitchen&Bath
Founded in 2003, Ningbo Deco Kitchen&Bath Utensils Company is a leading supplier of kitchen&Bath products located in Ningbo, China.
Deco team leads the trend of design, providing simplicity, elegant, luxurious kitchen and bath products to meet with personalized need of customers. Deco own global leading advanced technology and process, it makes our sink in very good quality. We now provide an integrated solution for pressed sink, handmade sink, PVD sink, glass sink, granite sink,faucet and shower wall niche.

Deco represents aesthetics, quality, functionality and professionalism of the highest.

Ningbo Deco Kitchen&Bath Utensils Co.,Ltd—focus on perfect kitchen&Bath.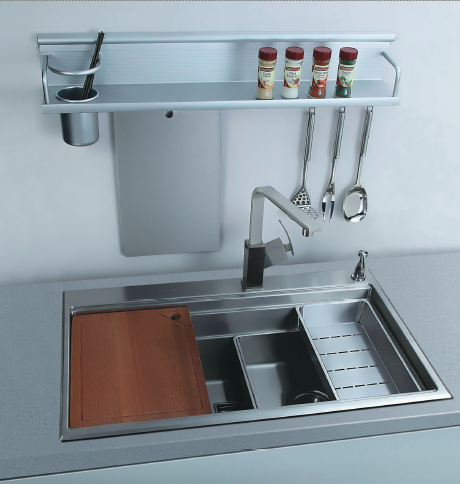 Message
If you have any suggestions or question for us.Please contact us.